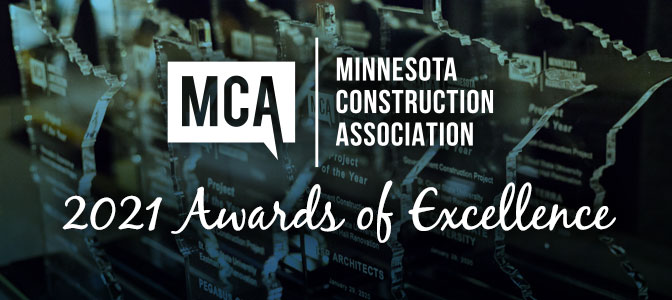 SFB receives TWO awards at this year's Gala.
The Minnesota Construction Association (MCA) held its Annual Awards of Excellence Gala on January 27th, 2021. SitesForBuilders.com is delighted to be the recipient of  the "Service Provider of the Year." We have had the pleasure of collaborating with many MCA members who are leaders in their industry. We sincerely appreciate that opportunity and look forward to continued growth for MCA and its members.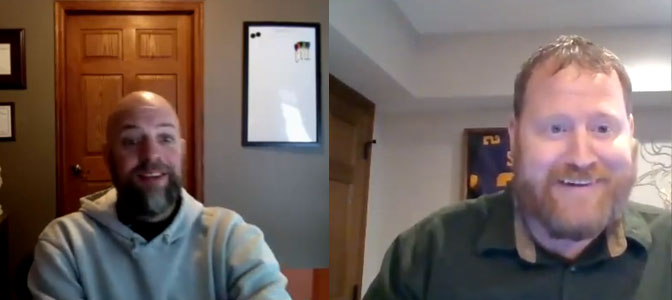 SFB owner Patrick North was also recognized as the MCA "Member of the Year" at this year's event.
The complete ceremony is available to watch on the MCA website. Congrats to all of this years winners! The team at SFB is honored by the awards and is dedicated to continue earning such recognition.